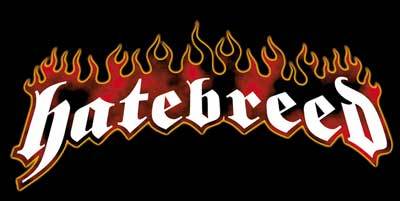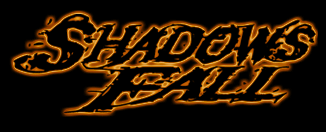 02/03/2013 The Knitting Factory Reno Nevada

   Riding high on the chart success  of their new album, "The Divinity of Purpose" (#20 on Billboard), Hatebreed rode into The Knitting Factory in Reno Nevada and crumbled the place.

   Before the band even came out the fans at The Knit had the mosh pit circled out and ready. It was amazing the energy the crowd had on this Sunday night especially being only a few hours after the Superbowl had ended.

   Hatebreed opened with "Into the Threshold" and it was a frenzy from that point on.Singer Jamey Jasta worked the stage and crowd like the pro he is and he sounded really good in the overall mix. They followed this up with the first single off the new album " Put it to the Torch ". Guitarist Wayne Lozinak and Frank Novinec complimented each other very well and had an incredible duel guitar sound that was full and rich. Bassist Chris Beattie was a freakin animal. Chris was all over the stage headbanging fanatically.. Keeping it all tight and solid was drummer Matt Byrne. The band ripped though a dozen plus more tracks pleasing old and new fans.

   The band had a great wall of sound flowing this night. The fans didn't want it to end but

as Jamey had mentioned they had to get on the road for the long trip to Colorado Springs for the next show. The fans understood but held on till the house lights came on.

   Hatebreed proved once again with this show why they lead the"Metalcore" movement. A great show this night and a metal band not to miss when they stroll threw your neck of the woods.