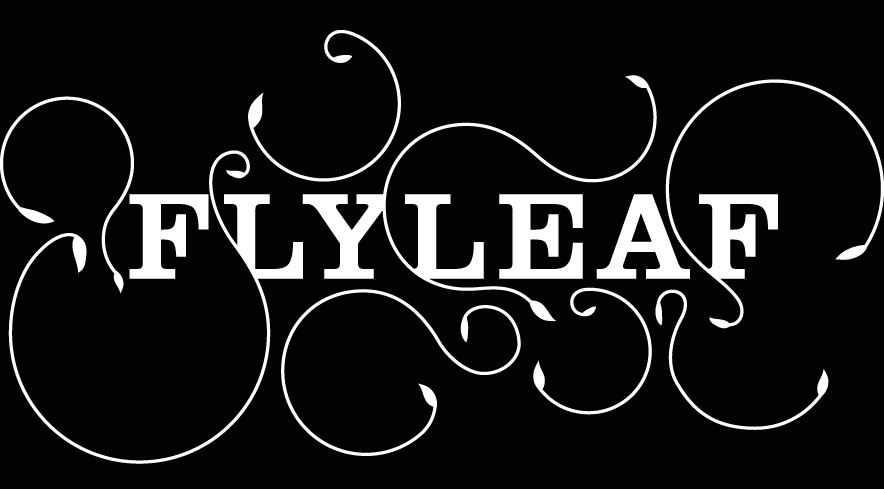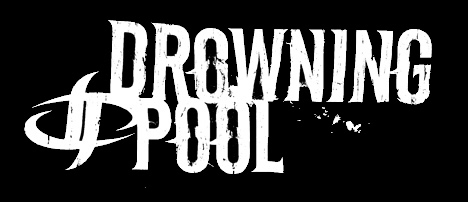 03/19/2013 The Knitting Factory Reno Nevada

  Unfortunately we will not be giving a review of this show due to the headliner Flyleaf pulling the photo credentials of this site and another sites photographer. The band got it wrong on who was using flash on the opening bands and assumed it was us with the Reno media. This reflects directly on Flyleaf. Sorry we can not recommend Flyleaf as a live band to see.

  We will give a shout out to Drowning Pool who were awesome and should have been the headliners over Flyleaf. Catch Drowning Pool live if you can.

Enjoy the photos.